Claire House knows how important every day is for the families we support.
This Mother's Day, some of the Claire House Mums have shared their favourite moments of being a mum.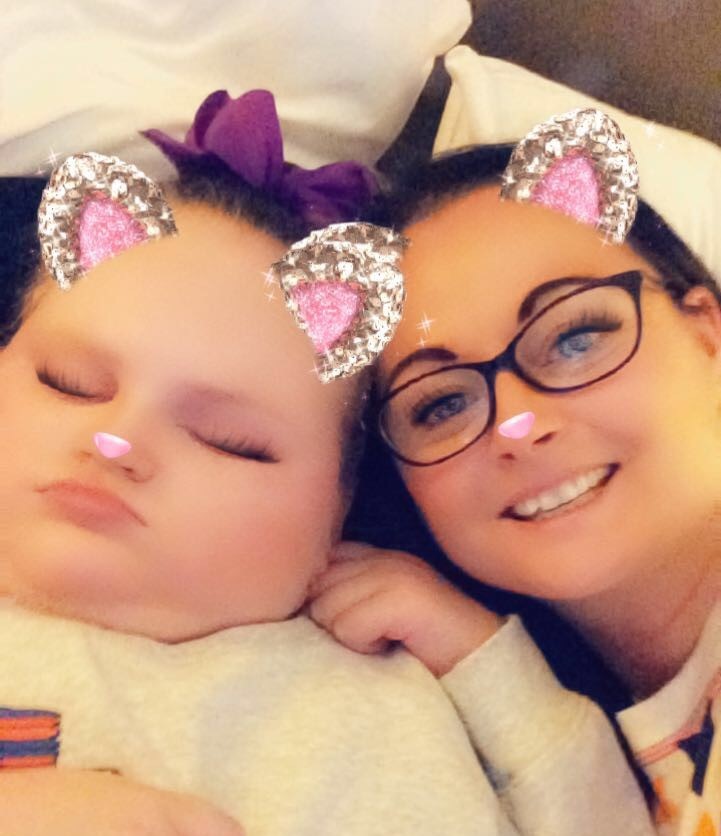 Freya's mum, Emma
"I don't have 1 particular favourite moment with Freya, as every precious moment I have with her is the best!
"Snap chat fun during a recent overnight stay in a hotel for an out of city hospital appointment!"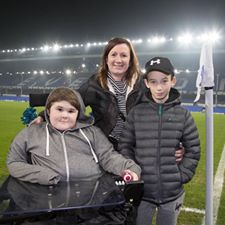 Luke's mum, Vicki
"My favourite moments are sharing times with my boys that make them happy!
"Also family get together, everyone piles into ours as it's accessible for all, and we have a good old fashioned knees up together!"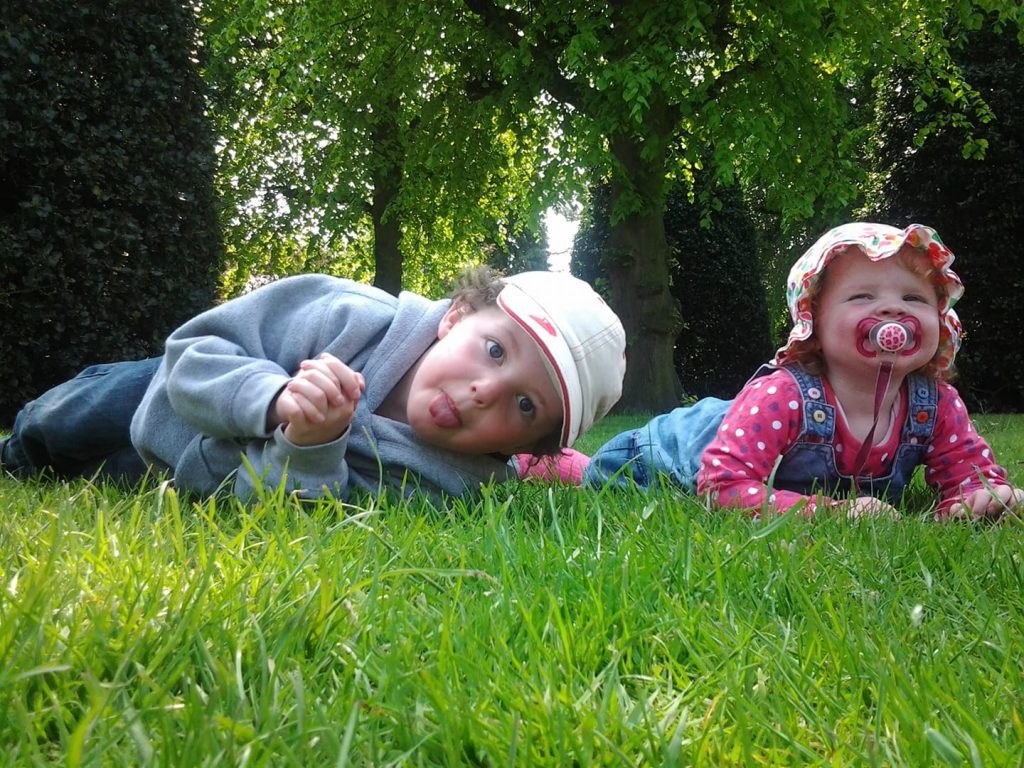 Ewan's mum, Katy
"My favourite moment of being a mummy was having my two beautiful babies with me. Ewan, mummy loves you and your lovely Mother's Day cards.
"I have just had a tattoo of his last Mother's Day card done."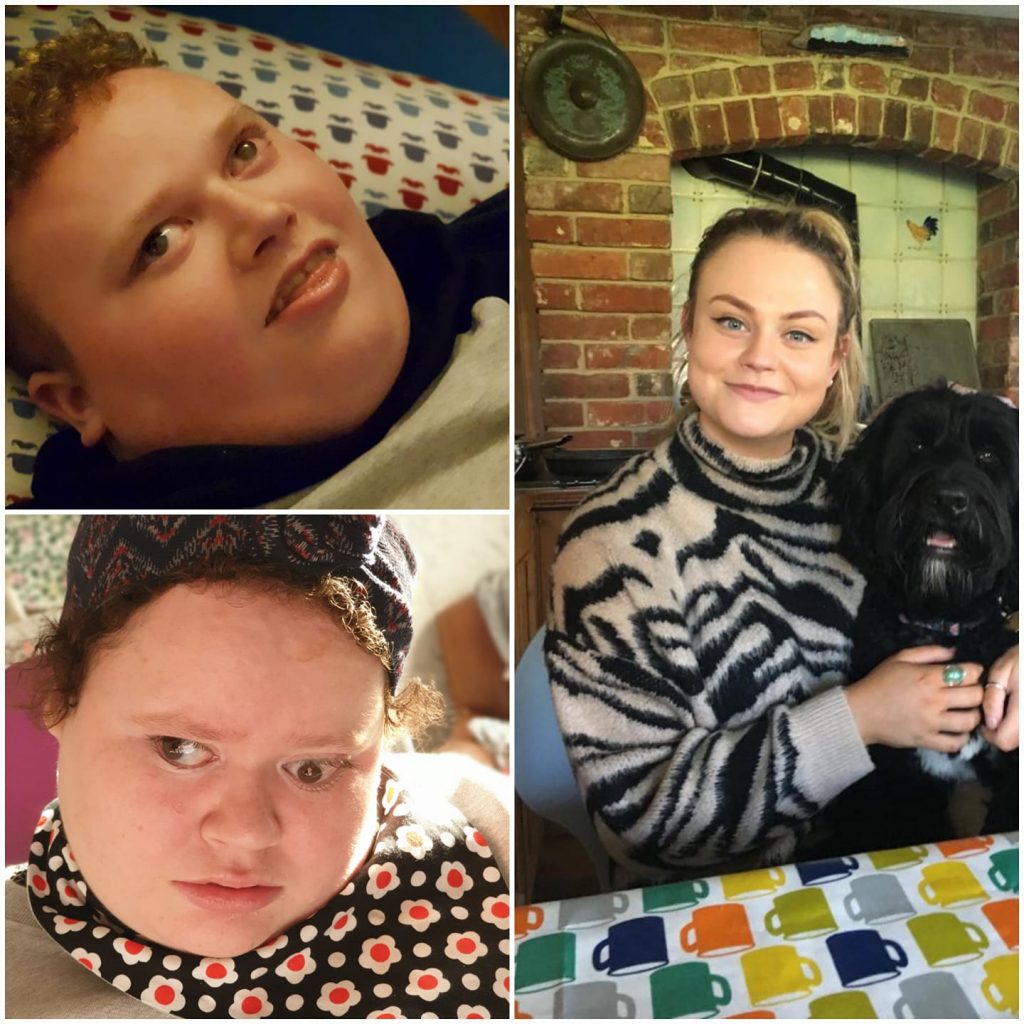 Harry & Megan's mum, Debbie
"Any moments I spend with my 3 beauties,love them more than words can say💕"
Lola's mum, Jodie
"So many but my favourite is seeing how much my family love Lola and how much Lola loves them.
"This is Lola with her great nanny and great grandad."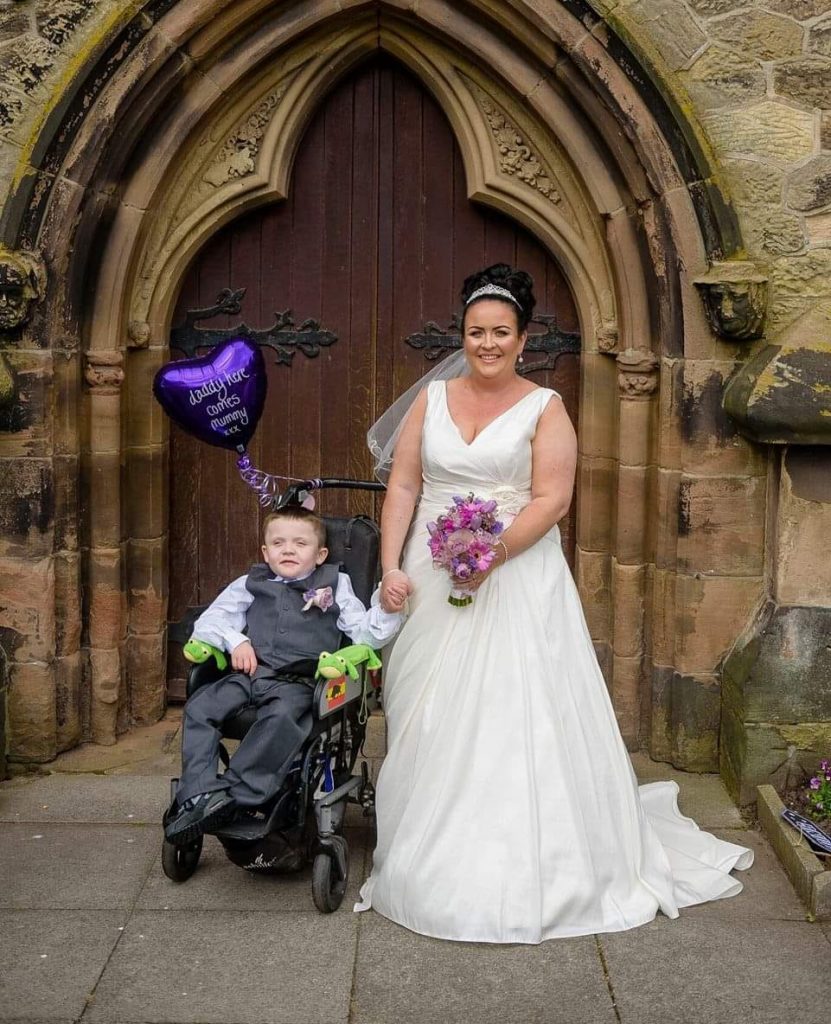 Leon's mum, Toni Marie
"My wedding day ❤️ thanks to Claire house we had the best wedding day. They took our Leon the day before so we could get ready. On the day they bathed, suited and booted Leon and brought him to our wedding. They stayed the whole day taking care of his needs whilst we just enjoyed Leon and being a family on that day. They then took him to Claire house so we could enjoy the evening. We will always be thankful ❤️"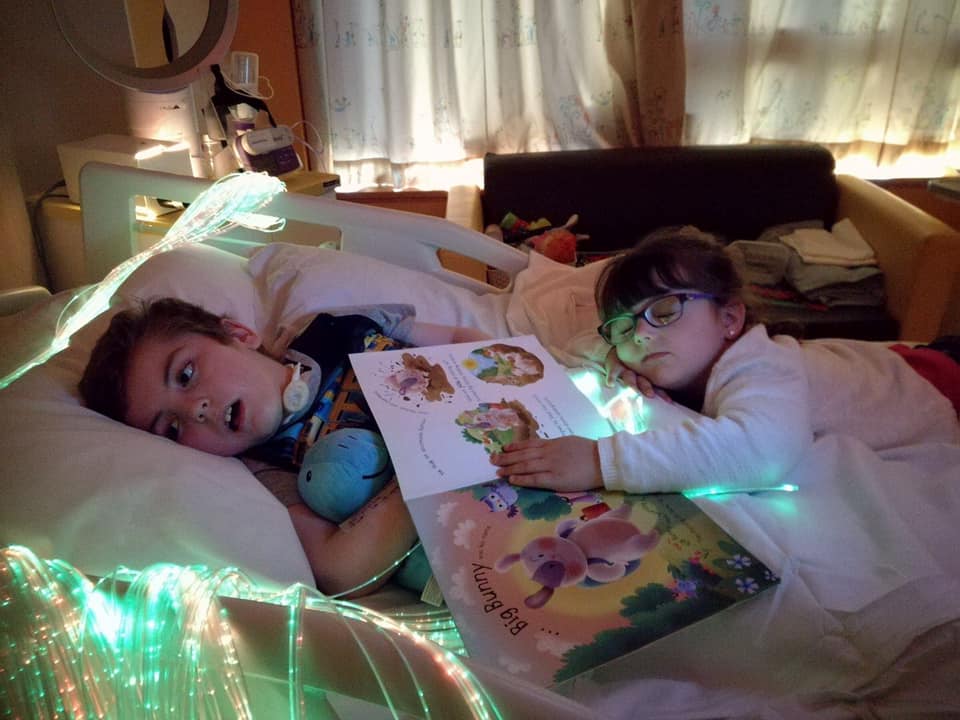 Joe's mum, Sarah
"By far one of my favourite photos …. Joe and his little sister Janie 💕
"This was one of my proud mummy moments ….. proud of Joe recovering so well and proud of his siblings who are so caring even when they are tired themselves 💕"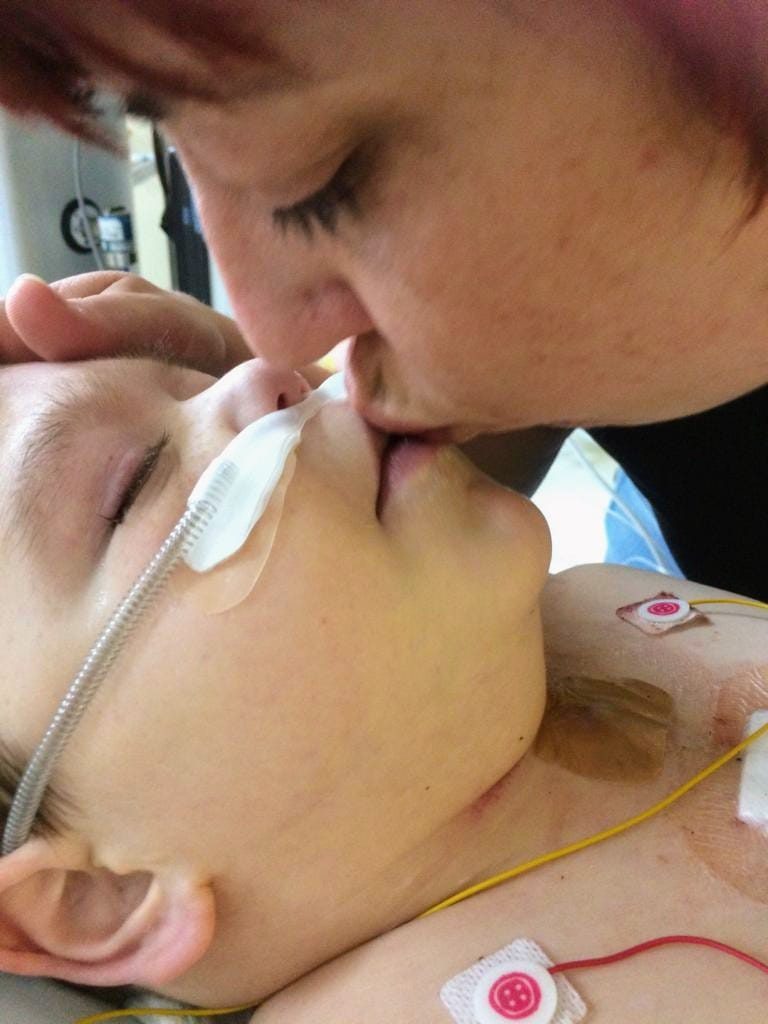 Dylan's mum, Claire
"So so many but this one, the moment he kissed me back after 10 days on ICU following his heart op this is my mummy moment xxx"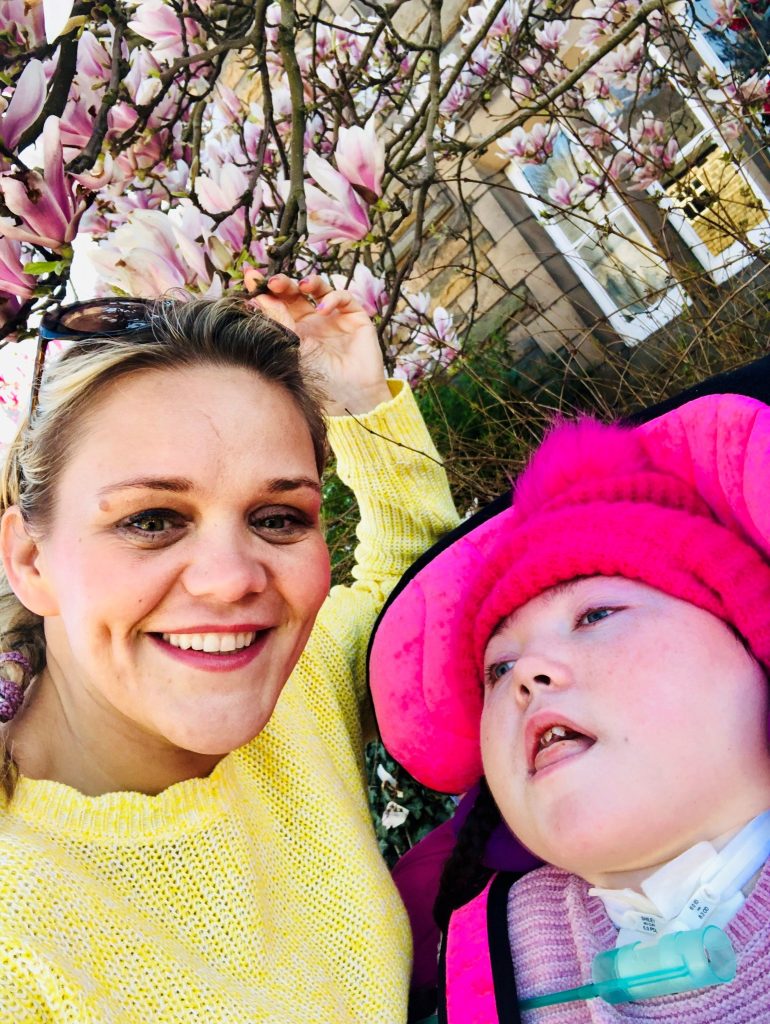 Holly's Mum, Hayley
"Holly you have taught me the true meaning of being a mother and loving someone more than you could ever think imaginable. The journey we have been on together has shaped me into a person I didn't think I would ever be and I'm so thankful that you chose me to be your mum. The time we have together is so precious that I never take a minute for granted as I know that one Mother's Day we may not be together. I love the most simplistic of times we spend together just being able to hold you on my knee and cuddle you so you can feel me next to you and you know that no matter what happens we will always have an unbreakable bond joined together by the strongest love that there is. Holly you really are my hero you brighten every single day when you give me one of your cheeky little smiles or with the magical glint in your eye that you sparkle to let us know you are happy.
"Thank you Holly for making me the best mum I could ever wish to be I love you with every breath in my body forever and ever xxxxxxxxxxxxxxxxxxxxxxxxx xxxxxxx."
Happy Mother's Day to all the Mums out there, everyone at Claire House wishes you a lovely day!