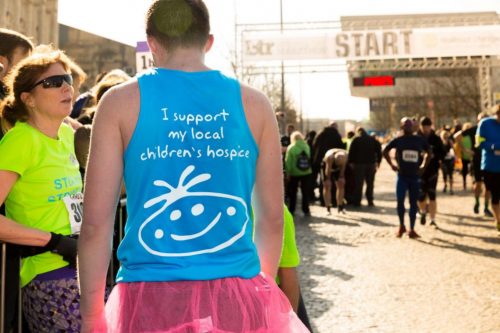 **PLEASE NOTE THAT DUE TO THE ONGOING SITUATION SURROUNDING COVID-19, THIS EVENT HAS BEEN CANCELLED. PLEASE SEE A STATEMENT FROM THE ORGANISERS BELOW**
"Dear Tourists, it is with great regret that I am obliged to announce the cancellation of the Tour Of Merseyside event this year due to the current global pandemic.
​It is unclear at the moment just how long the Government's lock down arrangement will remain in place and furthermore there is no clarity on how long the exit strategy will extend or indeed how it will work.
​So much so I am left with no alternative but to cancel the event given that the health and safety of all concerned must come first.
​Everyone who was on the 2020 event database, including deferrals from last year will have their entry rolled over to next year. You don't need to do anything about this and I am afraid it is not possible to provide refunds.​
Sorry to have to be the bearer of such disappointing news but we can all look forward to another fantastic Tour event in 2021."
​—-
6 races. One week. 52 miles. Are you up to the challenge?
The BTR Tour of Merseyside returns in June 2020, and as general entries are now sold out, the only way to join the challenge is to run for charity.
You'll take part in the following races across one week:
Southport Half Marathon – 13.1 miles
​Thurstaston Multi-Terrain – 6 miles
Sustrans Cycle Trail – 10 miles
Raging Red Bull 5 – 5 miles
Knowsley Cross Country – 6 miles
Wirral Coastal Run – 12 miles
Choose to run this year's Tour for Claire House, and you will benefit from a reduced entry fee of £50, in return for a sponsorship pledge of £100.
To join the Claire House team, simply visit the event registration page and choose "Claire House" as the charity you would like to run for. We will then be notified and can send your fundraising pack and running vest!
If you'd like to get a headstart on your fundraising, just complete the form below to let us know you're running for us.
Register Here
Just Giving
Set up Your JustGiving Page