Due to the current circumstances around Covid-19, we have moved this event from 25th April to 3rd October 2020.
Claire House does Strictly is back for 2020!
Applications to take part are now closed but if you would like to buy tickets to attend, please fill out this form HERE or call 0151 343 0883.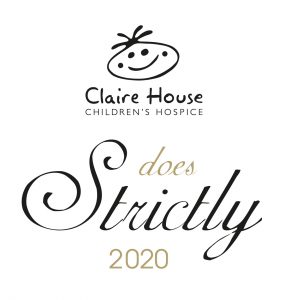 Saturday 3rd October 2020
Venue
Titanic Hotel
Event Organiser
Claire House Children's Hospice