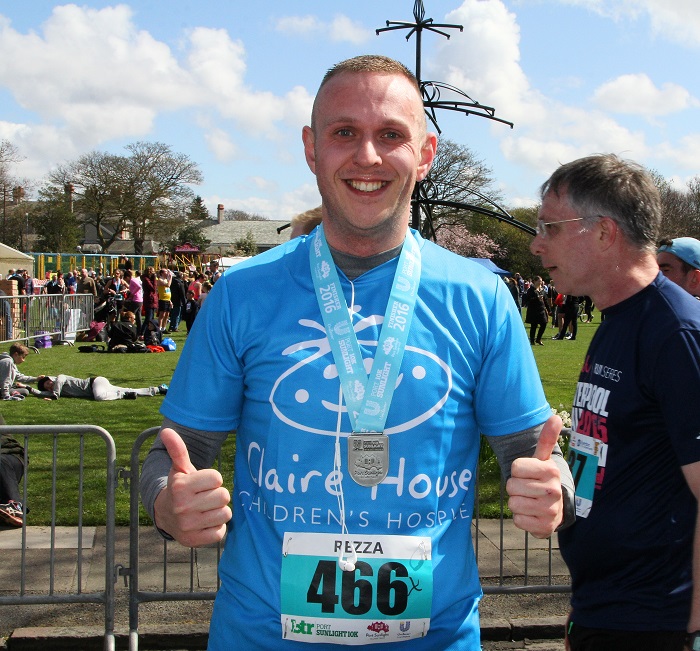 **EVENT CANCELLED**
Following current advice from the UK Government and health agencies, this event has been cancelled. Please see the following statement from the event organisers:
"Due to the current global pandemic and lock down arrangements put in place by the UK Government it is now necessary to cancel the 2020 Port Sunlight 10K / 5K event.
​As there is no clear instruction at the moment regarding the lifting of the lock down arrangements it means that there is likely to be insufficient time to get formal arrangements in place that allow the event to take place.
​All places will be held over for the event in 2021 as it is not possible to find an alternative date in the 2020 calendar due to the large number of rearranged events already being hosted later in the year.
​Clearly these are very difficult times and it is extremely disappointing to have to cancel the event but we are left with no alternative given the current circumstances.
​If you wish to transfer your entry to the Wirral 10K on Sunday 30th August then please email alan@btrliverpool.com​
Please stay healthy and adhere to the Government guidelines and see you all soon.
​Alan Rothwell"
​—–
Run for Claire House in the picturesque village of Port Sunlight 10k on Sunday 14th June 2020.
How to run for Claire House
Get a Charity Place – pledge to raise at least £80 in sponsorship, and we'll send you an exclusive code which will allow you to enter the Port Sunlight 10k for free!
Get your own place – if you register directly with the race organisers and would like to run for Claire House, just let us know by completing the form below. You'll have no set sponsorship target. You can register for your own place here.
However you choose to enter, we'll send you a fundraising pack including a Claire House t-shirt, and will be on hand to support your fundraising.