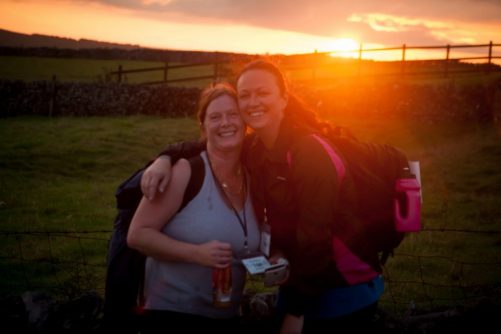 Join this fantastic charity challenge as we explore and summit the highest mountain in England and Wales, throughout the night!
Trekking Mt Snowdon (1,085m) during the day time forms a great challenge, but using torches to light your way with the moon as your back drop, summiting at night brings another sense of achievement to an already recognised charity trek. Seeing the sunrise across Snowdonia National Park will be a memory you treasure forever!
Upon your descent, you will witness the breath-taking mountain range open up to give glorious views and afterwards you will tuck into a delicious celebration breakfast!
Find out more about the challenge here.
£49 registration fee
£290 minimum sponsorship
For more information, contact us via the enquiry form below or call 0151 343 0883.
Register Here
Just Giving
Set up Your JustGiving Page