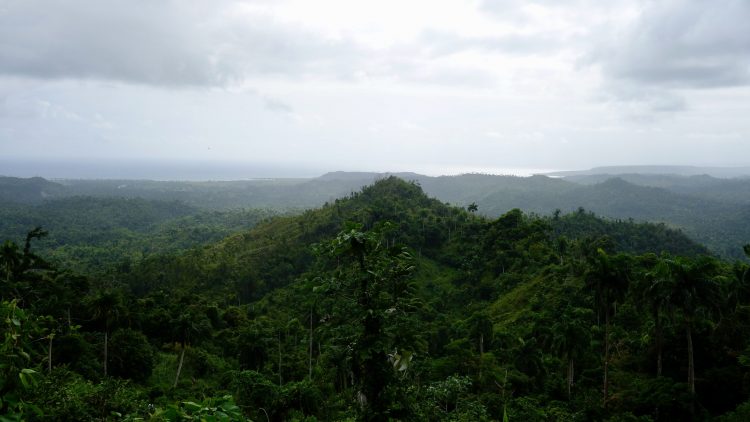 Join us for an incredible brand new trekking challenge through the Cuban countryside. You will pass through jungles, coffee plantations and orange and mango orchards, stopping off at waterfalls and farms along the way!
Follow historic routes through some of Cuba's most stunning landscapes and explore the bustling city of Havana. You'll even have a morning free to spend in stunning Trinidad! This trek will push your boundaries, but the awesome sights and sounds of this beautiful country along with team spirit will keep you going. Make memories to last a lifetime as you explore Cuba!
You can find more information and a full itinerary here, then sign up today!
There are 2 payment/fundraising options for this challenge:
Option A – Minimum Sponsorship
Registration Fee £349 + Min Sponsorship £3444 (plus Airport Tax and Fuel Surcharge Contribution: £250)
Option B – Self-funding
Registration Fee £399 + Self Funding £1722 (plus Airport Tax and Fuel Surcharge Contribution: £250) – on this option there's no minimum sponsorship target, you can just raise as much as you can for Claire House.
Whichever option you choose, we'll be here to help support you throughout your fundraising with materials, advice and fundraising tips.
If you can't make these dates don't worry! This adventure challenge runs on a few dates throughout the year, alongside several other trekking and cycling challenges around the world. For a full list of available challenges, visit Global Adventure Challenges.
For more information on how we use your data, please refer to the Privacy Notice here.
Register Here
Just Giving
Set up Your JustGiving Page