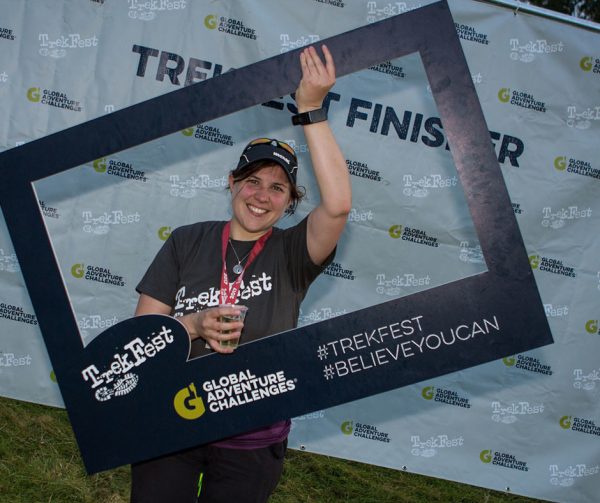 Join the Claire House team in the ultimate UK trekking challenge – TrekFest! Choose your distance of 25 or 50km through the stunning scenery of the Peak District. It may be beautiful, but trust us – it's no walk in the park! There's a hero's welcome at the finish line too, with hot food and bubbly to greet you along with your TrekFest conqueror's t-shirt and medal.
There are several payment and sponsorship options to choose from, so visit TrekFest now to choose the best option for you, or enquire below for more information. The sooner you register, the lower your registration fee!
Whichever option you choose, we will send you a Fundraising Pack, which will include your tech tee, sponsorship forms and information about Claire House.
The Claire House Events Team will be here every step of the way to support you as you train and fundraise for TrekFest – The Peaks.