Gifts in Wills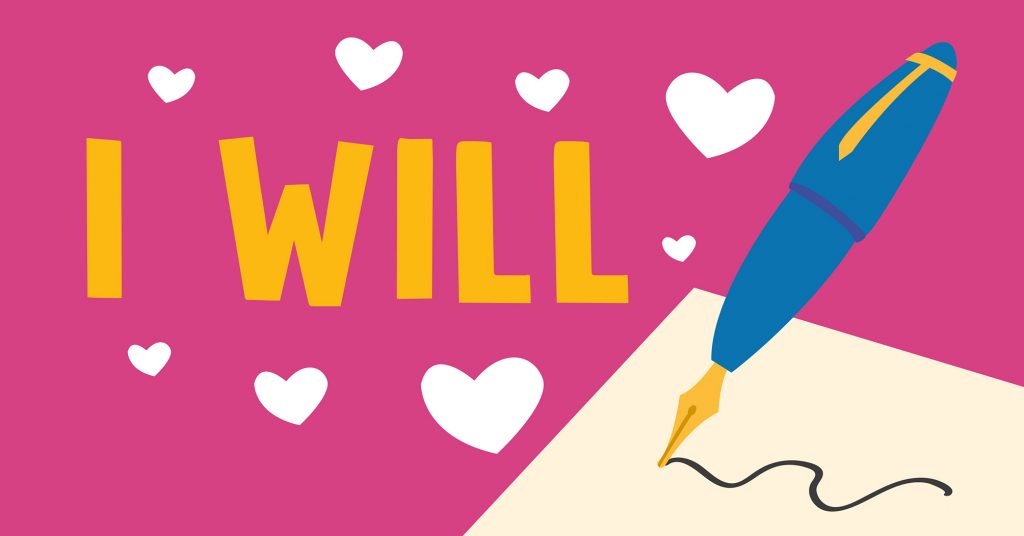 Our Free Will Writing Service can help you get your affairs in order, do something amazing today and look after your loved ones whilst supporting Claire House Children's Hospice.
Family and loved ones always come first, but if the time is right for you to remember Claire House Children's Hospice in your Will –  thank you!
A gift in your Will makes a big difference regardless the size. Your gift can be transformed into smiles of joy, roars of laughter, special adventures in the sensory room, and your most precious gift to our families will be the memories they make that last a life time
Claire House Children's Hospice helps seriously and terminally ill children live life to the full by creating wonderful experiences and bringing back a sense of normality to family life. By providing specialist nursing care and emotional support we help families smile again when life couldn't get any tougher. Leaving a gift in your Will is an extraordinary way to support Claire House. This will help us to continue to care for children and families long into the future.
We work in partnership with McClure Solicitors, who offer additional services to Free Will Writing, including Free Will Reviews, and half price Lasting Power of Attorney.
We also work in collaboration with other respected local solicitors, all of which will guide you through the process and answer any questions you may have about leaving a gift in your Will.
For further information on our Free Will Writing Service and Gifts in Wills please email giving@clairehouse.org.uk or call 0151 343 0883.
More information
Claire House is not charged by any solicitors for providing this scheme to our supporters. Claire House will not be informed of any details of arrangements made and these are of course treated as strictly confidential.
Claire House will not be liable or held accountable for any information or advice that you are provided with by the promoted solicitors and we do not endorse products or businesses. Please ensure you discuss your requirements fully with your chosen solicitor to ensure it meets your needs.