The Complementary Therapy service has a holistic approach to supporting physical, spiritual and mental wellbeing. We offer therapies to the families and children accessing Claire House. As a Volunteer Complementary Therapist, you'll be a vital part of our Complementary Therapy Service, working alongside other dedicated professionals to make a real difference to children and families.
You will be based at Claire House Wirral or Claire House Liverpool and will be mainly working with parents. This is a hugely rewarding volunteer role, and an excellent opportunity for those with a commitment to helping others and looking for professional development. You'll receive full support from the complementary therapy coordinators, including invitations to team meetings and CPD opportunities.
We're looking for a personable, enthusiastic, flexible and committed team player, able to work independently and demonstrate resilience.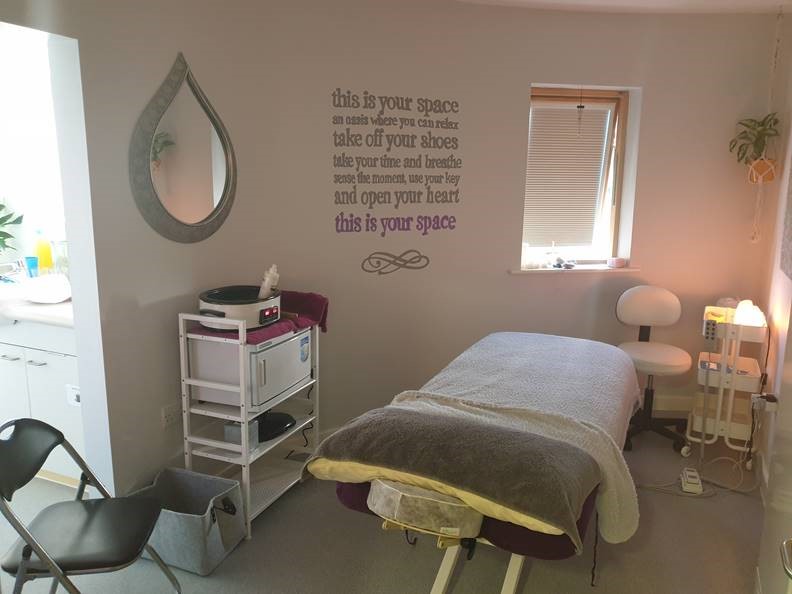 Role Requirements:
– Qualified to a minimum Level 3 in either Aromatherapy Massage or Reflexology and Reiki (or a commitment to train in Reiki). We are also interested in offering other therapies
– A minimum of 2 years therapy experience (or equivalent life experience)
– Committed to attend team meetings, training, CPD sessions when necessary
– Able to make a weekly or fortnightly time commitment of one morning/afternoon/evening/ weekend session covering 1 to 2 parents
– Membership of a recognised professional body
– Have own public liability insurance
– An interest in supporting family events providing taster treatments
Due to the nature of this role and the needs of our children and families, the role requirements are essential criteria. Please provide evidence of them on your application form.