As a Volunteer Counsellor, you'll be a vital part of our Family Support Team, working alongside other dedicated professionals to help make a real difference to children and families.
It's an incredible opportunity if you would like to develop (or refresh!) your skills and enhance your counselling knowledge. Although based in the hospice itself, this role also offers the chance for volunteers to provide counselling support in the community (family homes, schools etc.).
A hugely rewarding volunteer role, this is an excellent opportunity for those with a commitment to helping others and looking for professional development. You'll receive full support from our Family Support Team – including line-management, invitations to team meetings, training and professional development opportunities.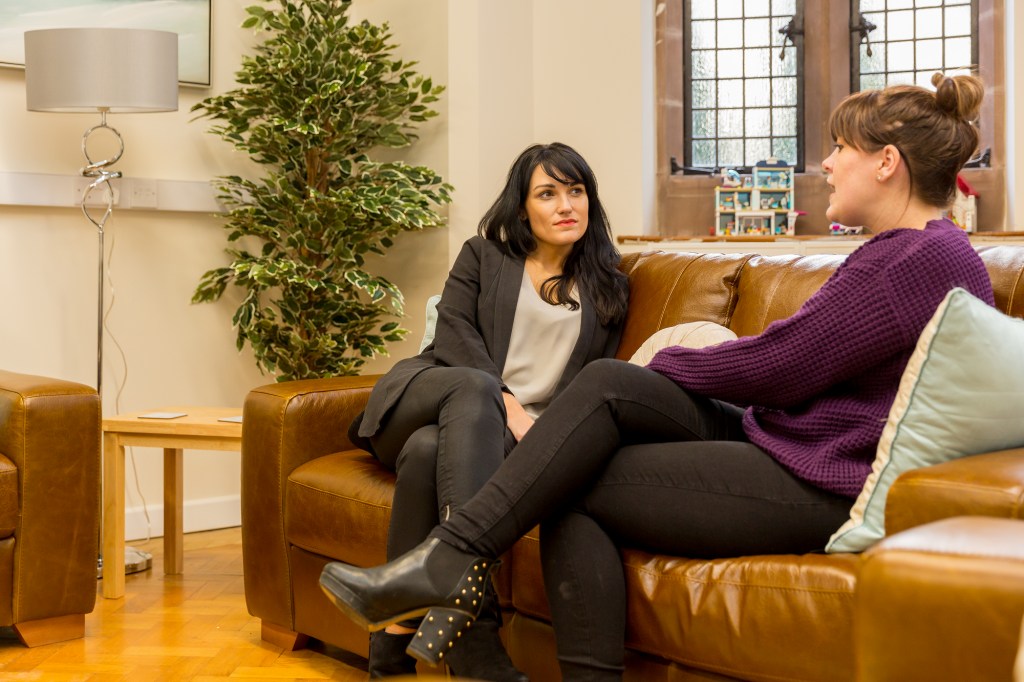 We're looking for a personable, enthusiastic and flexible team player, able to work independently and demonstrate resilience. Prospective volunteers should have a commitment to personal and professional development, an understanding of the impact of personal losses and bereavements and strong professional boundaries.
Role Requirements:
Minimum L4 Diploma in Counselling/Psychotherapy
Membership of BACP (or equivalent)
Flexibility – able to provide support at various locations (ideally including home visits)
Able to make a time commitment of one day a week, with a client load of 1 to 2 clients
UK driving licence
Committed to attending line-management/team meetings, training and professional development sessions when necessary