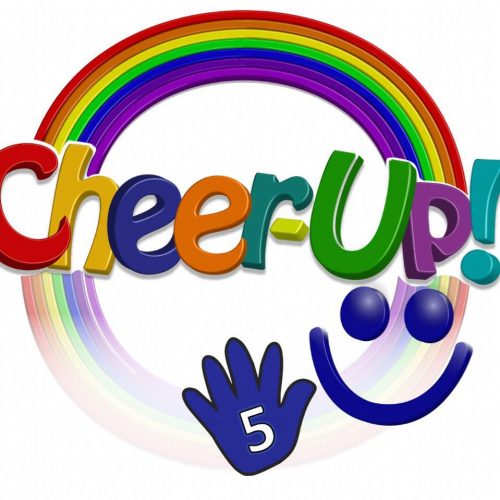 The annual Cheer-Up Charity Ball takes place on Saturday 11th May.
Think of a charity ball…and now totally erase that from your head!
The lovely Cheer-Up team are this year are holding an amazing night in aid of Claire House Children's Hospice and Woodlands Hospice.
Taking place at the iconic Titanic Hotel, it is bound to be a sensational evening of food and entertainment that will have you smiling for weeks.
Cheery tickets are £50 or LOL tickets are £70.
Dress Code: Black Tie (Optional)
If you would like to get tickets, please contact Nicky on 07970 294 663 or email sibnib@hotmail.com.