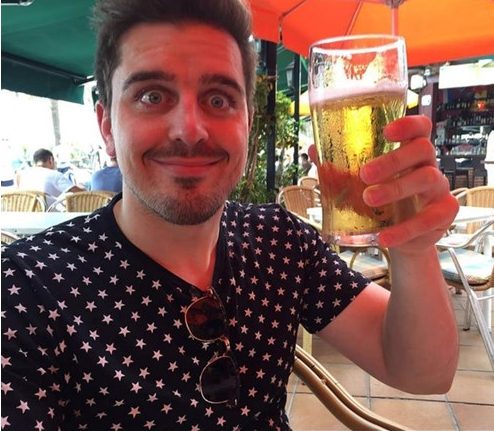 "We're not here for a long time, we're here for a good time."
Family and friends of Anthony Condron are once again holding a charity football match in his memory.
Anthony had lots of plans to do great things for charity and his family and friends are carrying this on in his memory.
Last year, the team raised over £600 for Walking with Giants, with the game finishing 3-3 and was won on penalties.
This year, they are supporting Claire House Children's Hospice, who care for seriously and terminally ill children across Merseyside, the Wirral, Cheshire and North Wales.
The charity football match will take place on Saturday 23rd February at the Lord Derby Academy in Huyton at 11am.
Any money donated in Anthony's name will mean so much to to his family and friends.
You can support the game here – Anthony Condron Cup