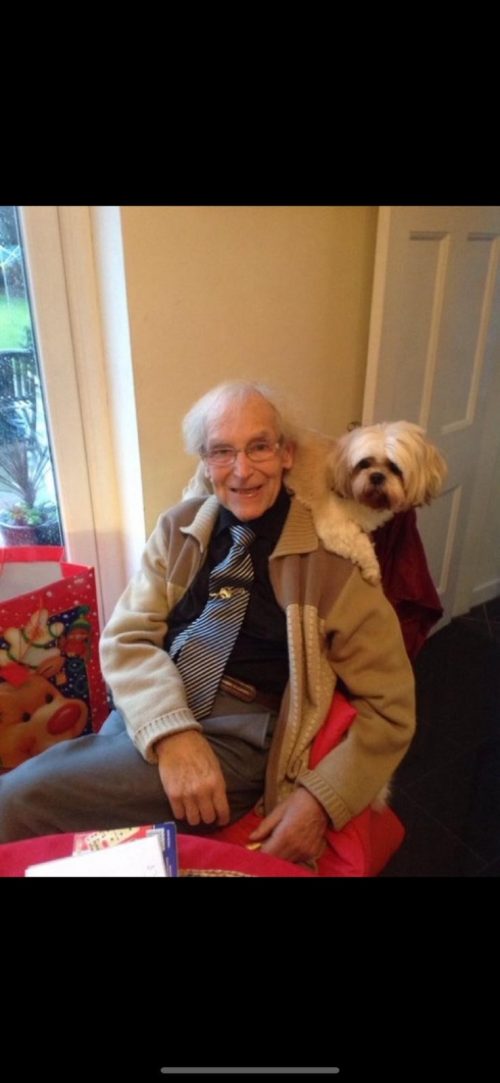 Today, everyone at Claire House is thinking of John Brady, as his daughter Lucy has fundraised to Pay for a Day in his memory on his birthday.
John, affectionately known as JohnBoy because he never grew old, passed away in March last year, shortly after Lucy had returned from Nepal where she had trekked to Everest Base Camp for Claire House.
Lucy has raised over £40,000 for the hospice by trekking down into the Grand Canyon, sledging across the Arctic with huskies, taking on the World's fastest zip line and completing the Splash Dash with her grand-daughters Grace and Olivia, as well as many other events.
And more recently, Lucy trekked to Everest Base Camp, completing the challenge just as the world was starting to lockdown because of Covid-19.
Everyone at Claire House would like to thank Lucy, her family and friends and her business, High Performance Consultancy, for the incredible support and generosity over the years – your kindness has changed the lives of so many local children and their families.
We are all thinking of John today.