Please note, this event has been organised by a third party and supporter of Claire House and the charity do not take responsibility for the event.
---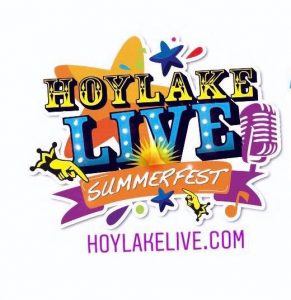 For the second consecutive year Hoylake Live: Summerfest will be a FREE family event bringing a whole day of music, food and festival fun to the streets and selected venues in Hoylake on 27th July 2019 from 12 noon until late. Donations can be made to our volunteers on the day. This year the festival is being held to raise funds for Claire House Children's Hospice and its music and care package as part of the Cain family's '40 for 40' campaign and is sponsored by some of Merseyside's key businesses, including leading North West solicitors Jackson Lees Group. Ralf Woerdenweber from Channel 4's Gogglebox will also be lending his support to the festival for the second year running.
It will be held on 27th July 2019 from 12 noon until late in venues in Hoylake: Whitt's End, The Ship Inn, Hoylake Rugby Club, The Plasterer's Arms, The Lake and The Quadrant.
Visit Website
Venue
Hoylake: Whitt's End, The Ship Inn, Hoylake Rugby Club, The Plasterer's Arms, The Lake and The Quadrant
Event Organiser
Darron Wright