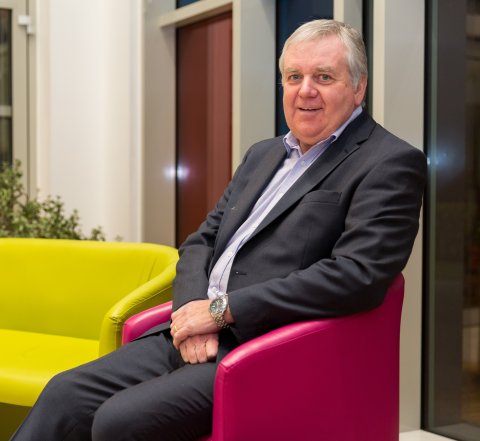 Alan is one of our newer trustees, joining the Claire House board in April 2014.
Alan has a vast amount of experience in healthcare, having been Halton and St Helens Primary Care Trust's (PCTs) Operational Director for Primary Care for seven years from April 2006 to March 2013.
Prior to his work at Halton and St Helens PCT Alan was equally highly regarded as St Helens' PCT's Director of Commissioning.
Just like all of our trustees, who give their time, energy and expertise generously to Claire House, he is a huge supporter of the hospice and is a valued and valuable member of Claire House.