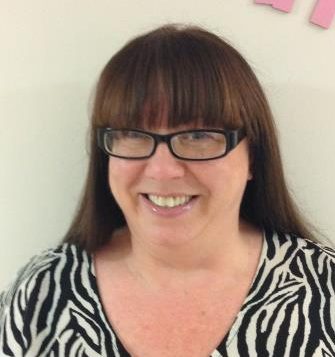 Bev joined Claire House as a Kitchen Volunteer in 2011.
She took voluntary severance from her job in the banking industry after 20 years of service and decided to take a year out. During this time, Bev wanted to do some voluntary work so picked Claire House and Independent Age as her chosen charities. On her return to paid employment, Bev took a part time role so she has been fortunate enough to be able to continue her voluntary positions.
What do you most enjoy about volunteering at Claire House?
"Although working at the Hospice can be very demanding I have made lots of very special friends with the staff who do an amazing job.
"There is no better feeling/reward when a child or parent thanks me for helping to serve them a lovely dinner."
What would you say to someone thinking of Volunteering for Claire House?
"I would (and do) encourage anybody who expresses an interest to me in volunteering at Claire House.
"I think that people think it is a sad place, which if course it can be, but I always tell them what a wonderful, happy place Claire House is for the children and their families to spend time in."