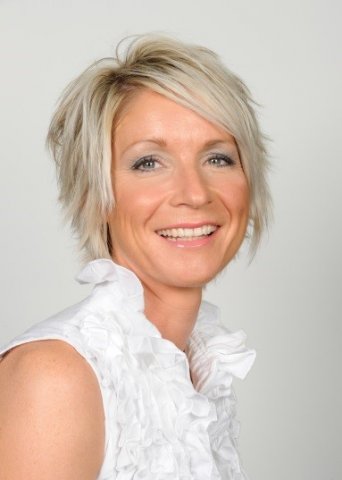 Trusted and well-respected local solicitor Helen has been serving on our board of trustees since 2008.  She works tirelessly for Claire House, and not just by organising some spectacular balls which have raised much-needed funds but also by helping to raise the hospice's profile both locally and nationally.
In addition to her behind the scenes work, Helen has well and truly put her head above the parapet by running the London Marathon, cycling from London to Paris and, most recently, dancing in the 'Claire House does Strictly' extravaganza to raise money for Claire House.
Somehow amid all that activity, mum-of-one Helen also continues to excel in her day job as a partner at Chester solicitors Aaron & Partners LLP.