Our values
At Claire House we want to offer the best possible support to the children and families who need us therefore we focus not just on what we do but why we do it. We are continually striving to improve, reach out to more children, young people and their families and encourage our staff to work to the principles below.
The benefits of working at Claire House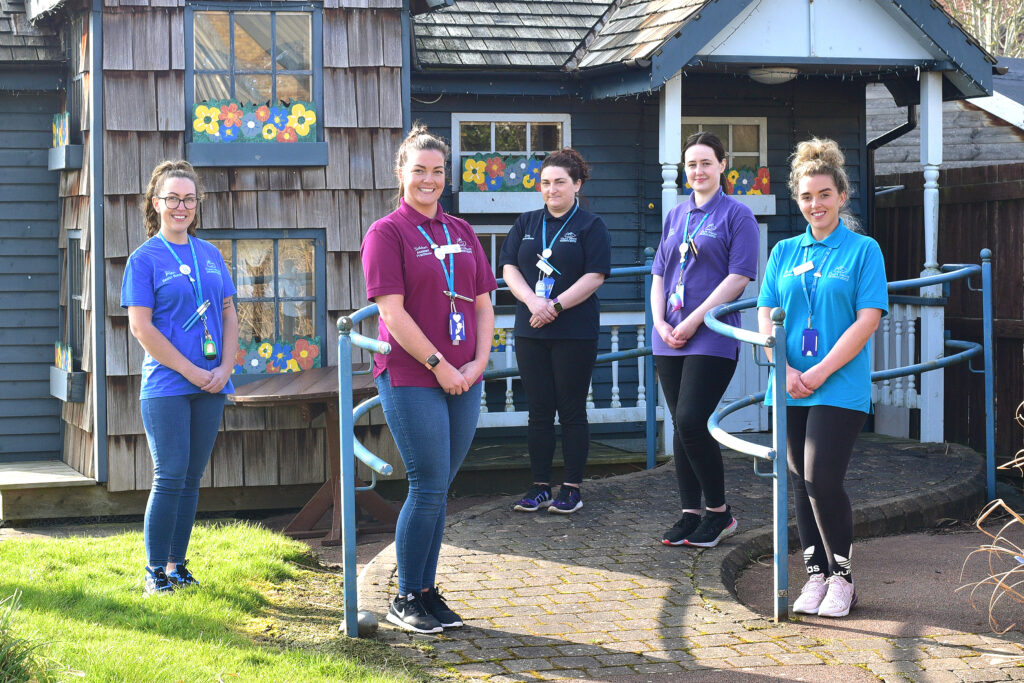 There are plenty of opportunities to develop yourself and improve your skills whilst working at Claire House.
When you join, we will arrange an induction to give you a complete picture of how the organisation works including the chance to meet the CEO and people from across the charity.
Serious about development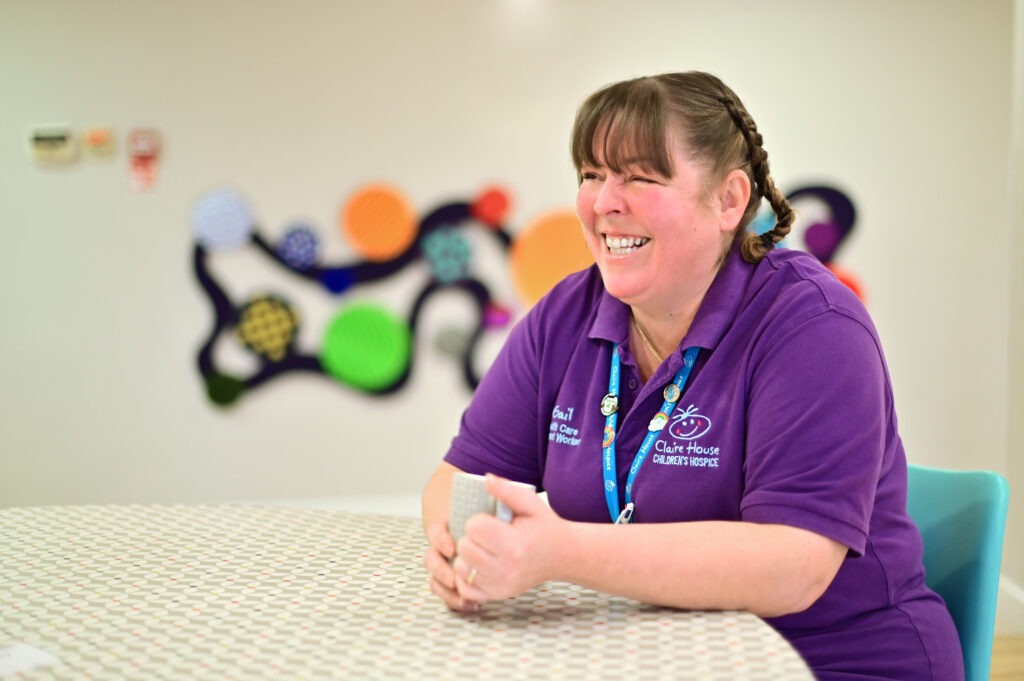 At Claire House we want to employ engaged, talented, high performing people who love coming into work and making a difference to the lives of the children, young adults and families visiting the Hospice.
We take the development of our people very seriously. We want good people to stay with us and know they will have the opportunity to develop their skills and further their career.
Rewards
As well as a competitive salary you will also receive the following benefits:
A choice of pension schemes, including NHS pension scheme for current NHS pension members
Life Assurance
Enhanced Holidays – 35 days annual leave (including 8 bank holidays), pro rata for part-time staff
Enhanced maternity and paternity pay
Tax saving schemes, for example we offer a childcare voucher scheme and cycle to work scheme
Employee Assistance Programme
Free Parking.
Tips for interviews
If we like your application we'll invite you to an interview. Here's some information on how to prepare and what to expect.
The purpose of the interview process – which, depending on the role, can be anything from one to three stages – is to find out more about you and assess your suitability for the role and the Claire House culture and just as importantly, for you to find out if Claire House is the type of place that will bring out the best in you.
Prepare – Ensure that you are familiar with the role profile. Recruiting managers will want to ask you questions about how far you meet the skills required. Thinking about your key achievements, skills, knowledge and expertise that you can offer will be helpful
Think about what the recruiting manager might want to ask you, in relation to the skills and experience that are needed for the post and how you might demonstrate these
Arrive for the interview on time
Dress smartly but comfortably
Be friendly, try to be positive and show confidence
If you are not sure you understand a question, ask the interviewer to repeat or rephrase it
Try to answer the questions to the best of your ability
Provide examples to support your answers where appropriate
It's a two-way process – what questions have you got for us?
Research the organisation – people who are passionate about our work and understand our business stand out more.
Our team
Jobs at Claire House are within five different teams:
The Care team – that includes nurses, care assistants and physios
Corporate services – including roles in HR, volunteering, communications, finance, ICT, information management
Fundraising – including roles within our community, corporate, major gifts teams
Retail – including district managers and shop managers
To read more about some of the people who work at Claire House click here.