Welcome to your Volunteer Hub. As an active member of our volunteer community we want to provide you with the most up to date information to guide you through your volunteering journey here at Claire House. Here you'll find our volunteer newsletters, these are delivered monthly, via email to our volunteers. Our Volunteer Handbook with relevant information to assist you through, no matter what area you volunteer in.  There's also a survey, you can complete whenever you feel like you have something to share. If something is going well, or you feel like we could do better, please complete this, at your leisure, whenever you see fit.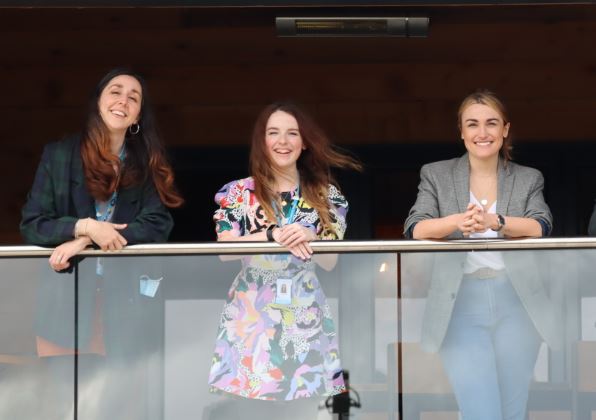 Of course, your Volunteering Team is always around to answer any questions you may have. You can contact Amy, Jess or Lucy via our email Volunteering@clairehouse.org.uk.
Volunteer Handbook
For all our volunteers, it is a good idea to have a read through the Claire House Volunteer Handbook.
In this you will see:
An Overview of Claire House
An Introduction to the Volunteering Team
A Guide to Volunteering at Claire House
Some key information
Volunteer Survey
Please complete the survey below: