Sign up to win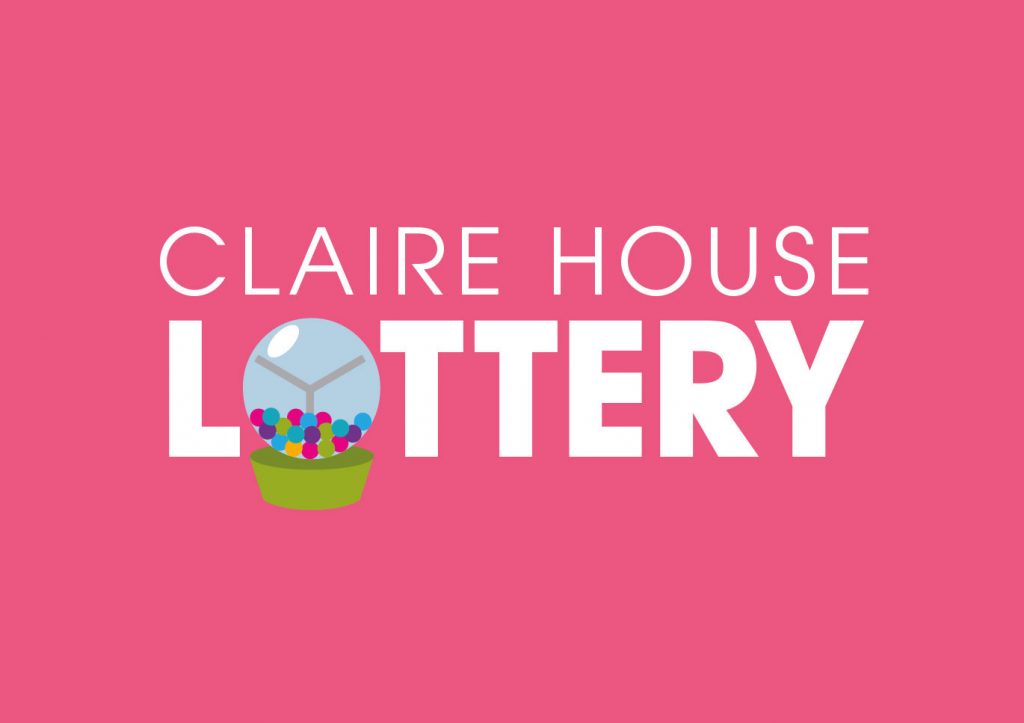 Help Claire House plan for the future with this fun and easy way to support your local children's hospice.
For only £1 per week you will be allocated a six-digit lottery number which will remain yours as long as you want to keep playing. Each Friday the winners are selected at random with 41 prizes up for grabs and the chance of winning up to £10,000. Cheques are posted out directly to the winners, so you don't even need to claim your prize – it's that easy! You must be over 18 to enter.
At Claire House we are proud that 85.78% * of lottery income raised directly goes to the cause, which is a fantastic achievement, enabling us to help even more children.  *data correct from April 2020
Lottery Permissions
You can change your permissions at any time and opt out at any point in the future by contacting the Fundraising Office directly on 0151 343 0883.
We have some exciting news…….
Our prize fund is changing and you could win up to £10,000 in our new rollover.
The number of prizes is increasing from 25 to 40
It is still just £1 a week to play
You must be 18 or over to play
If you are already playing you do not need to do anything, you will automatically be eligible to win these great prizes.
New prize fund starts on Friday 10 April 2020.
Click here for full Terms & Conditions
The Prizes
1st Prize –  £1000
2nd Prize – £500 with a Rollover of upto £10,000
3rd Prize – 40 x £5
Why have we changed the prize fund?
Since the Claire House Lottery started back in 2011, we have never increased the prize pot. As more supporters play, the chances of winning decreases. Our new prize structure ensures we remain competitive in the society lottery market place. The Claire House Lottery remains one of the biggest income generators for our charity.