Sign up to win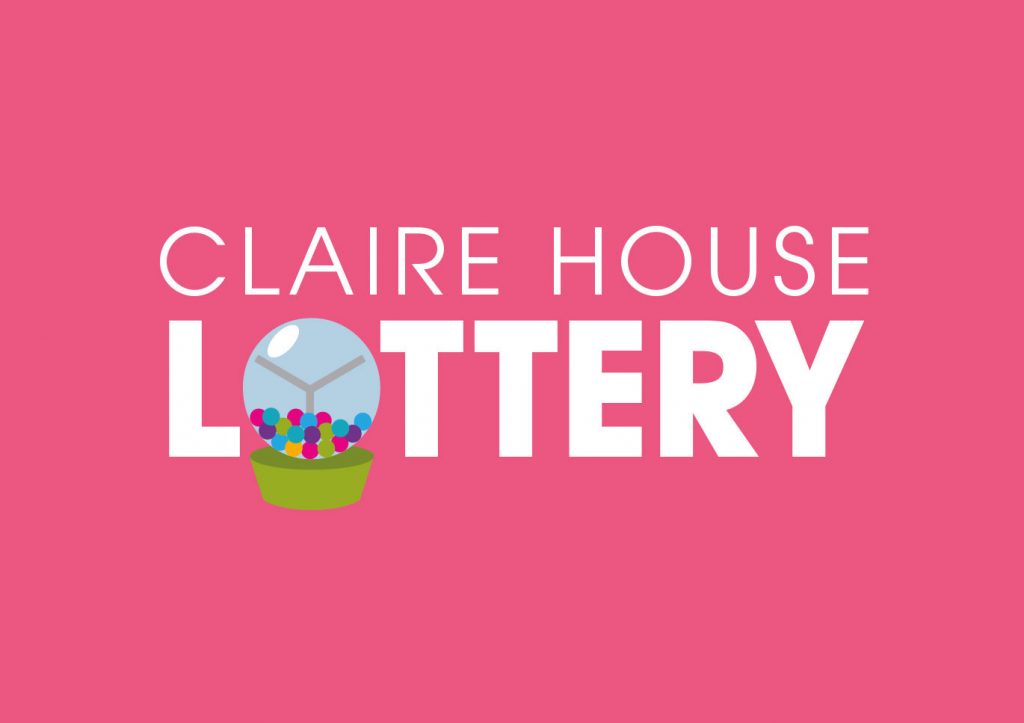 Help Claire House plan for the future with this fun and easy way to support your local children's hospice.
For only £1 per week you will be allocated a six-digit lottery number which will remain yours as long as you want to keep playing. Each Friday the winners are selected at random with 41 prizes up for grabs and the chance of winning up to £10,000. Cheques are posted out directly to the winners, so you don't even need to claim your prize – it's that easy! You must be over 18 to enter.
Claire House receives a minimum of 85% of all proceeds from the lottery, which is spent on our good cause work. 7% of proceeds go on prizes and 8% on expenses*data correct May 2020.
There is a 1 in 607 chance of winning a prize in the Claire House Lottery every week* data correct as of April 2020.
Lottery Permissions
You can change your permissions at any time and opt out at any point in the future by contacting the Fundraising Office directly on 0151 343 0883.
Recruitment Update
Door to door recruitment for the Claire House Lottery is currently taking place in accordance with the Fundraising Regulator and IOF. Our team are working within latest guidelines to protect you and themselves against Covid-19, including wearing a face visor and asking you if you are self-isolating before they proceed.
In accordance with the fundraising regulator, our teams can call up to 9pm, however Claire House will not knock after 7:30pm. Under no circumstances will our team ever ask for or accept cash. Our team will not knock at any homes that display stickers for no cold callers. A printable no cold caller sign can be found on the Martin Lewis website.