Our care team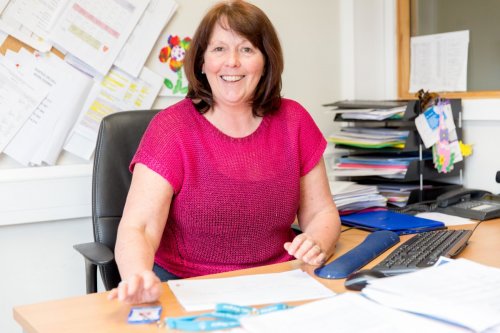 The care team is led by our Director of Care Jan Sutherland-Oakes (pictured). Care is provided by a team of highly experienced professionals with a diverse range of experiences and backgrounds, ensuring the services we offer are family centered, high quality and effective.
The care team includes experienced registered sick children's nurses as well as adult and learning disabilities nurses, child and family counsellors, physiotherapists, play specialists and complementary and music therapists.
They are supported by a team of skilled health care support workers (HCSW), housekeepers, cooks and volunteers. We also have regular student nurse placements from local universities.