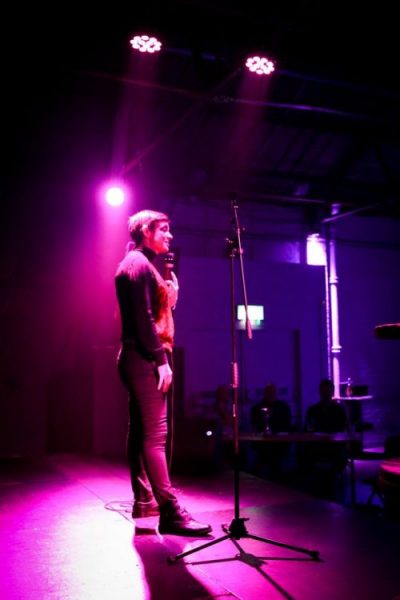 We are looking for 12 very brave volunteers to become stand-up comedians for the night at this year's Claire House Comedy Awards on Thursday 29thNovember in Liverpool. Comedians will be trained by a professional stand-up comedian and this training will be held over four sessions.
Workshop Sessions:
Tuesday 13th Nov 6pm-8:30pm
Tuesday 20th Nov 6pm-8:30pm
Tuesday 27th Nov 6pm-8:30pm
Thursday 29th November rehearsal and evening performance (Constellations, Liverpool)
The comedy awards are always a fantastic night for everyone involved, and the night raises vital funds for Claire House. We simply couldn't put the night on without the amazing volunteers who bravely perform stand up, and if you are interested in taking part or know anyone who is, please email beth.pochin@clairehouse.org.uk or fill in the enquiry form below for further details.
Venue
Constellations, Liverpool