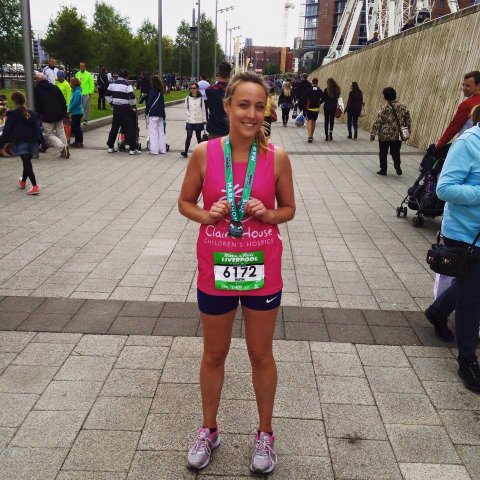 With live entertainment at every mile the Liverpool Rock and Roll is a medley of sound and colour.
Run for Claire House in the Rock n Roll Half Marathon on Sunday 26th May 2019, taking in the wonderful sights of Liverpool!
Claire House charity places are now sold out.
If you've already secured your own place in the half marathon and would like to run for Claire House, please complete the form below and let us know! We can then send you your fundraising pack and Claire House running vest to wear with pride on the big day.
The Claire House Events Team will be here every step of the way to support you as you train and fundraise for the Rock n Roll Half Marathon!
Venue
United Kingdom
Event Organiser
Rock N Roll Marathon Series