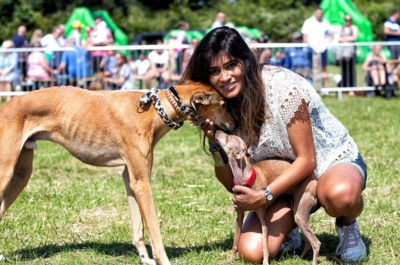 Following on from last years success in raising over £43,000 for Claire House, we're proud to bring you The Mowgli Dog Fest 2022.
The Mowgli Dog Fest will open its doors for 2 days, bringing you fantastic canine competitions, great local food, drink and craft stalls, alongside LIVE sundowner acoustic sets, funfair attractions and children's activities.
The Main Arena will be hosted by Jonny Bongo of Bongo's Bingo along with Heart Radio's Adam Weighell.
TICKETS
Entry with online ticket only.
No pay on gate on the day.
Buy online for £8 each
Registration for our 10 classes will open from 9am on the day of the event. The first competition will start at 10am.
£2 per class. Maximum 2 classes per dog. Please keep an eye on our social media pages for live updates on the running order for the day.
SPONSORSHIP
By supporting The Mowgli Dog Fest your business can reach new audiences, whilst helping raise proceeds for a life-changing charity. The event will be posted & streamed on social media with an expected reach of over 320,000 followers from Mowgli Street Food, Claire House, Claremont Farm & Nisha Katona. Both Mowgli's and founder Nisha Katona's social engagement reaches over 200,000 people. These followers interact, comment and actively share content. An estimated reach of over 10,000 attendees from the North West across the weekend. All sponsors will benefit from social media mentions and coverage upon confirmation of sponsorship.
SET UP A STALL!
Are you a local brand that wants to take part in a fun family weekend for all? We're on the lookout for local food, beverage, and craft businesses to join us for the 2-day festival.
Pitch fees
Crafts – £100
Food – £400
WE'RE LOOKING FOR MUSICIANS!
Are you a local musician interested in playing live sets at a family fun weekend for all and looking for exposure of an audience of up to 5,000? We're on the lookout for talented acoustic musicians to join us on 10th September 2022 at The Mowgli Dog Fest, Claremont Farm. To enquire about a live set, please email zara@mowglistreetfood.com. We can't wait to hear from you!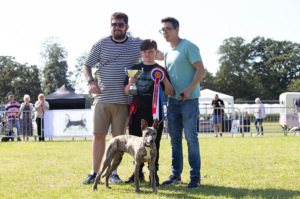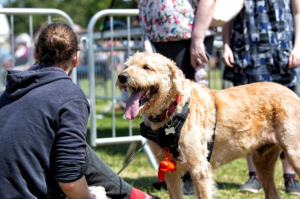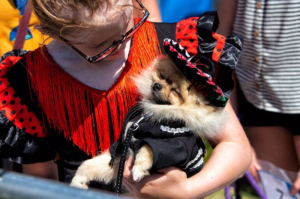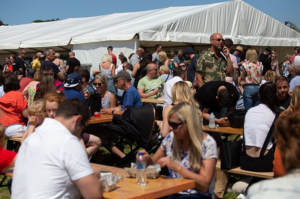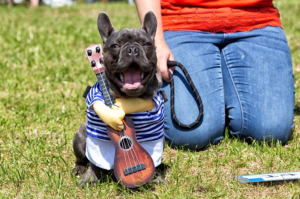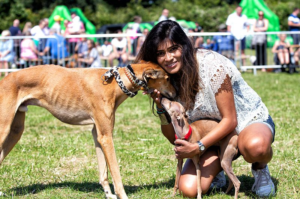 Buy Tickets Now
10th & 11th September 2022