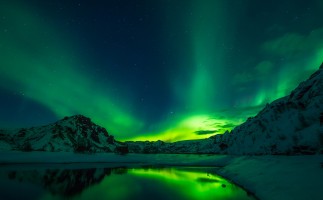 Join us on this breathtaking adventure as we explore Iceland, and possibly experience the spectacular Northern Lights! We'll spend 3 days trekking through beautiful mountain scenery, geothermal valleys and via picture-perfect lakes. The trek will be challenging; hiking across snow-covered landscapes and conquering local mountain passes. However, the chance of witnessing the dancing lights of the Aurora Borealis will hopefully make our efforts all worthwhile. We'll then celebrate our achievements in the bright lights of Reykjavík! Join us in the land of fire and ice on this memorable long weekend adventure!
Dates for the challenge – 6th – 10th March 2024!
For more information click here – https://gac-brochures.com/brochures/northern-lights-trek/?charity=466 
Please complete the form below to let us know that you are interested in taking part in this challenge or if you would like additional information.
Just Giving
Open JustGiving Page