Gifts in Celebration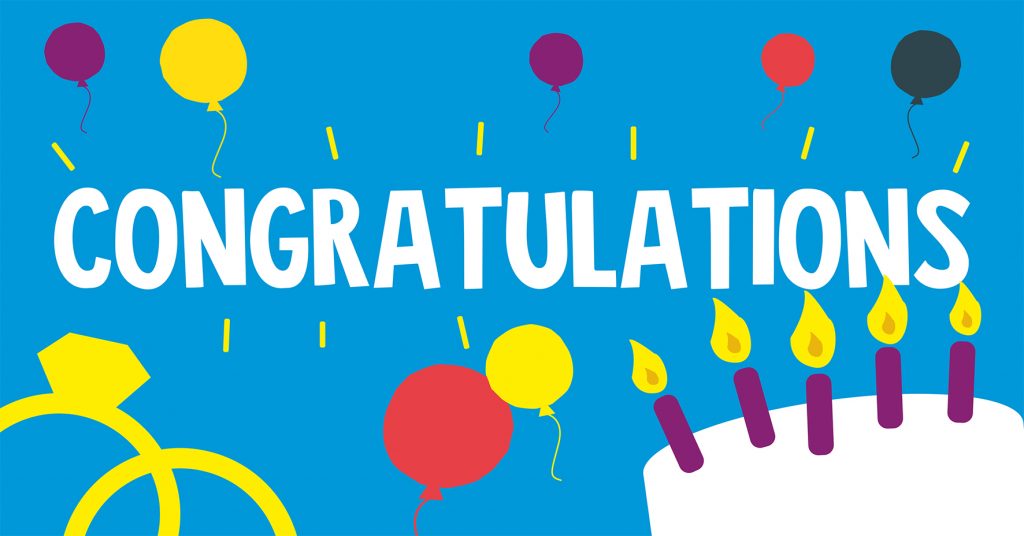 If you are having a birthday, wedding, anniversary or another big occasion why not make your event even more special by asking people to donate to help continue the vital work of Claire House?
In memory giving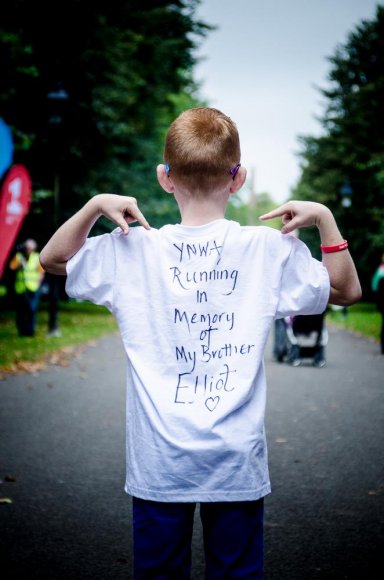 Every year we are enormously touched by the donations that are made to Claire House in memory of people's loved ones.
You might have lost a loved one; whether that's a child whose final days were in the care of Claire House or a relative or friend who cared deeply for the hospice. If you would like to encourage friends and family to make a donation to Claire House in memory of your loved one, rather than spend money on flowers, we can help make that happen. We can send you donation envelopes or you can arrange it directly with your funeral director.
To find out more, please telephone us on 0151 343 0883 or email giving@clairehouse.org.uk
Pay for a day
Claire House Children's Hospice provides round-the-clock care for children and young people who need it most. Pay for a Day is just that – your chance to cover the entire cost of paying for that care.
That's a whole day of children receiving life-enriching treatment in the hydrotherapy pool, a whole day of brothers and sisters playing together in the art room and whole day of young people with complex medical conditions being given the best possible support from our expert team of nurses, counsellors and healthcare professionals.
To find out more, please telephone us on 0151 343 0883 or email giving@clairehouse.org.uk