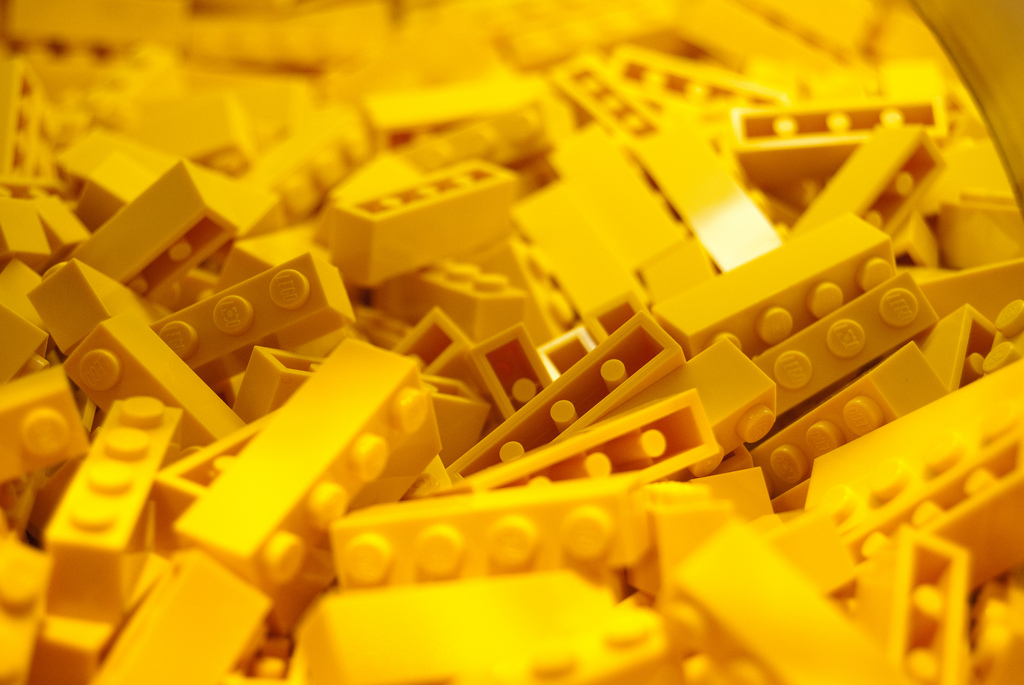 Today, the Jeanrenaud family are Paying For a Day at Claire House on their son Henry's birthday.
Henry's favourite colour was yellow and he loved playing with Lego. To commemorate Henry's special day, we are sharing this image of bright yellow Lego bricks!
Thank you to the Jeanrenaud family and their friends for supporting the work of Claire House for a full 24 hours.