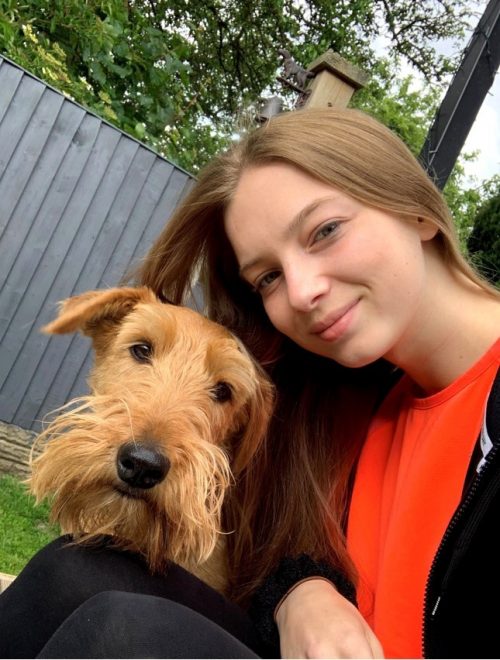 Today on Monday 17th May, we are remembering Isabel McEgan on her 21st birthday. Her family have chosen to pay for a full days care at the hospice in Isabel's memory.
Her family said: "Isabel's life was filled with fun, laughter, kindness and friendship. She always wanted to help others; as a daughter, a guide leader, a camp counsellor, work colleague or friend. She was a giver in life, and as such, people wanted to be in her life.
"When Izzy developed cancer at 19, she was surrounded by so many people, filled with love, which helped her bear the challenges she faced; she was never alone.
"Remembering Izzy-Bee today, on her 21st birthday. Forever young, forever beautiful, forever loved."
Isabel's family are in our thoughts today, everyone at Claire House would like to thank Isabel's family for paying for 24-hours on her special day.