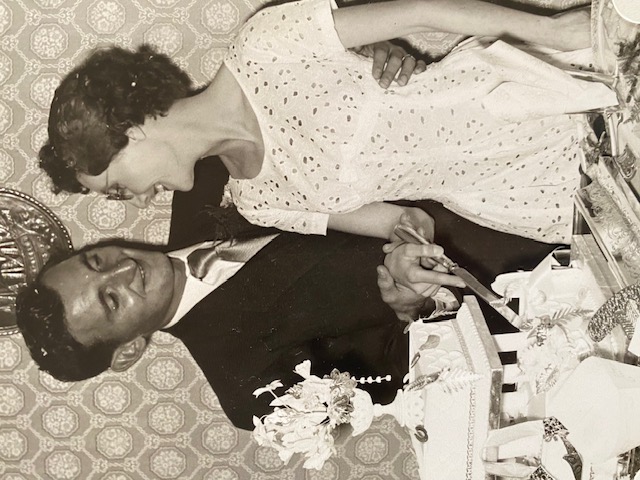 On Thursday 21st September, we are remembering Ken & Elsie Woods on what would have been their Wedding Anniversary.
Ken & Elsie visited the hospice in 2014 and following their visit, they very kindly included a wonderful gift in their Wills to support Claire House. 1 in 5 of our children are cared for thanks to gifts in Wills.
All the care and activities today are paid for thanks to Ken & Elsie's very kind gift to the hospice.
We want to send lots of love to Ken & Elsie's family and to let them know that we are thinking of them all today.
Happy Wedding Anniversary Ken & Elsie. Thank you for your love and kindness, from all of us at Claire House.