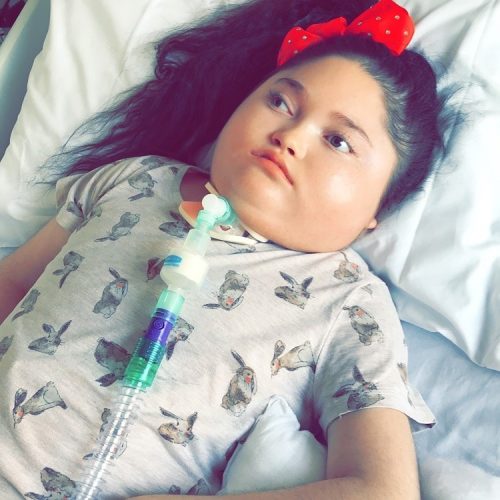 Today, Friday 20th March, the family and friends of Mia Loudon have fundraised to Pay for a Day at Claire House.
Mia's mum said: "Claire House looked after our little girl Mia for 13 years since she was 2, and continued to look after her when she became much more medically complex. Mia had a feeding tube in her tummy, epilepsy, scoliosis, diabetes, low muscle tone, couldn't walk or talk and had a ventilator to support her breathing 24/7. Claire House, for over a decade, were fantastic, allowing us to get much needed rest when we needed it.
"On March 20th last year, our precious girl passed away peacefully in the arms of me, her daddy and her sister. All of our family and friends were staying at Claire House to support us during the worst time of our lives. And the support we received from Claire House was second to none. The Butterfly Team literally held our hands and led us through every process.
"Claire House were a lifeline to us for 13 years, and more importantly, they made Mia's last hours with us as perfect as they could be. It's lovely that we could fundraise to cover the cost of one full day of care at Claire House in Mia's memory."