Medical support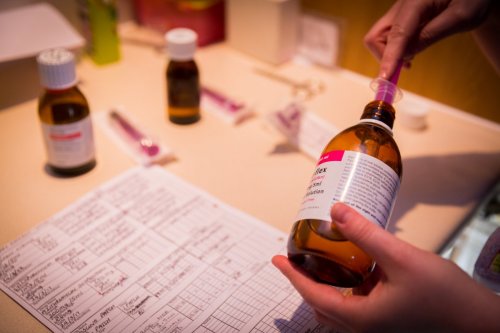 Several of the experienced senior nurses are also non-medical prescribers (NMP's) and provide the majority of the prescribing and symptom management support for the hospice and community teams.
We also have dedicated specialist pharmacist support (palliative care and children) who provide advice and support to the care team in relation to medicines management at the hospice.
Medical support is provided by a local GP practice, who visit daily for medical support and review. The lead doctor Dr. Andy Powell, has a specialist interest in palliative care and has a long-standing relationship with Claire House. Medical services at home will be provided by the child's own GP.
We will also work closely with the Alder Hey Specialist Palliative Care Team (SPCT), and the child's own consultant team, neonatal and other paediatric consultants to provide symptom management and end of life care.