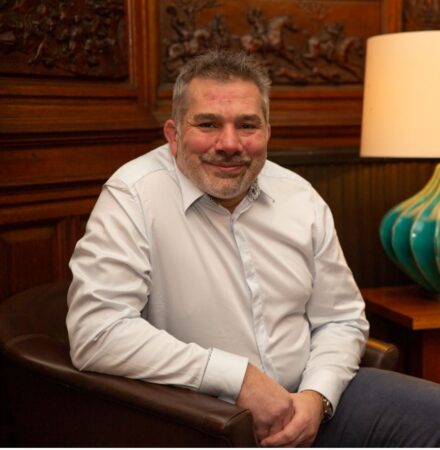 Jon is Managing Director at Trustland Construction. Working with many national and international customers, he has a wealth of business experience and his background in commercial construction will be particularly useful to the charity as we seek to improve our Wirral and Liverpool sites.
He says; "I have known about Claire House for over 20 years but become more involved over the last five years, running a few marathons, and taking part in a triathlon, a trail run and an ultra-marathon to raise money for the hospice."
Jon was born in Portsmouth but moved to the Wirral when he was a baby. He now lives in Meols with his family and has been an active member of Caldy Rugby Club for 35 years. His other passions include good food and wine, live music and Formula 1.