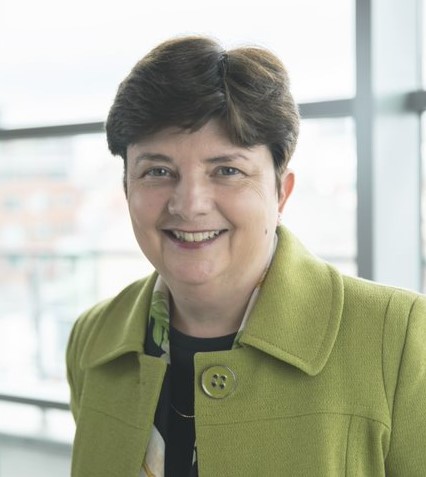 Leila Williams joins the board with a wealth of experience, most recently as co-founder of the NHS Transformation Unit located in Manchester.
Throughout an NHS career of more than 30 years, Leila has been at the forefront of health and care transformation leading a number of major transformation programmes, most notably in children's services which remains her proudest achievement and overriding passion.
Leila lives in Warrington with her family and enjoys being active in local community issues as well as walking and swimming.